Video Production & EVENT PHOTOGRAPHY
Create a visual record of your event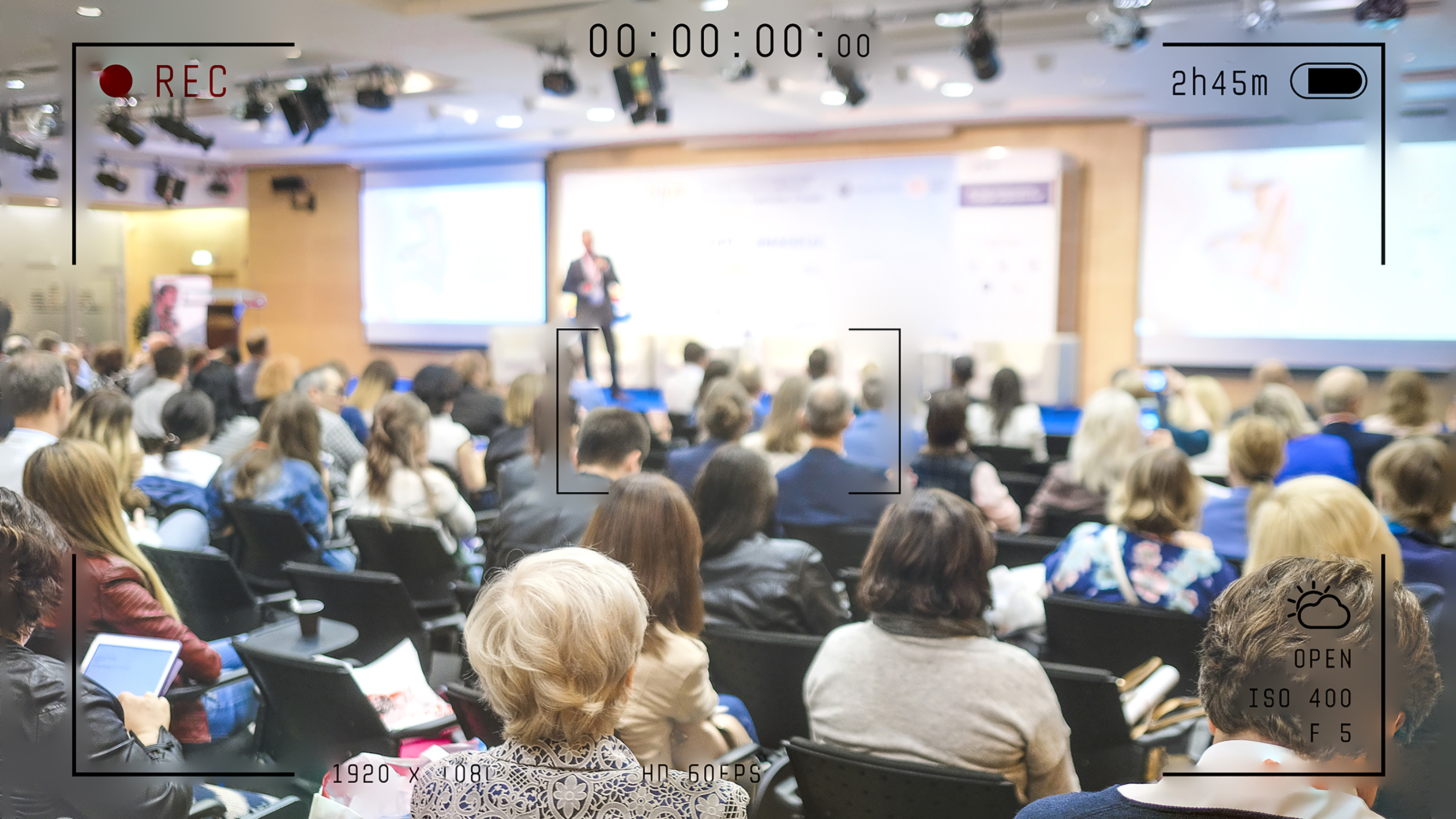 Create a memorable video record of your conference, exhibition, event or party. We provide all the skills and equipment to complete the job with minimum fuss. We take a candid shot attitude to create a cinematic vibe for the programme, along with a Vox pops style stance to interviews. We shoot Full HD footage and can provide finished programmes in various formats and resolutions to suit today's social media platforms. We use daily rates to price for our location filming and editing and the price is a refection of one cameraman with camera, portable LED lighting, sound kit, tripod, and field monitor. Editing via Premiere Pro, is titles and graphics, music soundtrack* and finished VT in the formats of your choice
Or do you need a photographic record of your conference, meeting or exhibition event? Download the event photography information sheet.
We can provide a professional and personable service. Provide us with your brief for the job and we will capture the highlights and personalities needed to create great memories.
All content can be viewed and downloaded from our secure website at your leisure, usually within 24hours of the event or faster should it be required.