Property
PROPERTY PHOTOGRAPHY SERVICES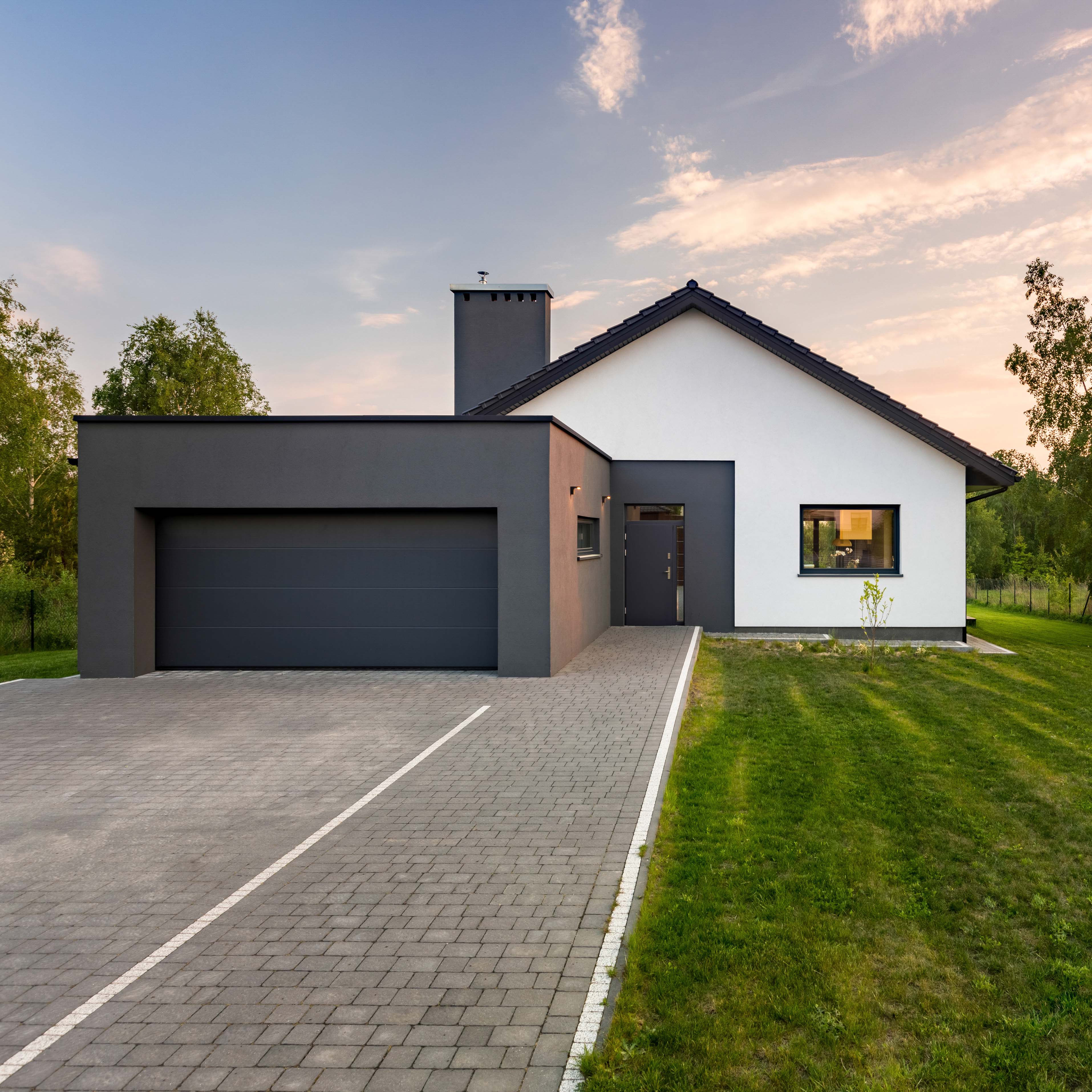 Great images of your properties interior and exterior can make a massive difference to your buying audience, and what you want is a showcase that gets buyers through your door whether its domestic or commercial property you want to sell, lease or rent.
Photographing your shop, office, house or apartment the right way with thought and skill can make a massive difference to people looking to make that purchase or rental offer to you and not the place next door. badly composed and thought out images can lead purchasers to offer a lower price, or even moving on to the next premises and not putting you at the top of the list with the estate agent. So making your property the stand out one on the web page is optimum. We believe that quality images really do improve viewing opportunities of your property and when we approach a building we do so with an attitude to showing all the best qualities to the prospective client.
We also offer Virtual tours and Drone video and still image capture to further enhance the buyers experience of your property.
Download the PDF property information sheet.