Social media Photography
Social media photography for you and your colleauges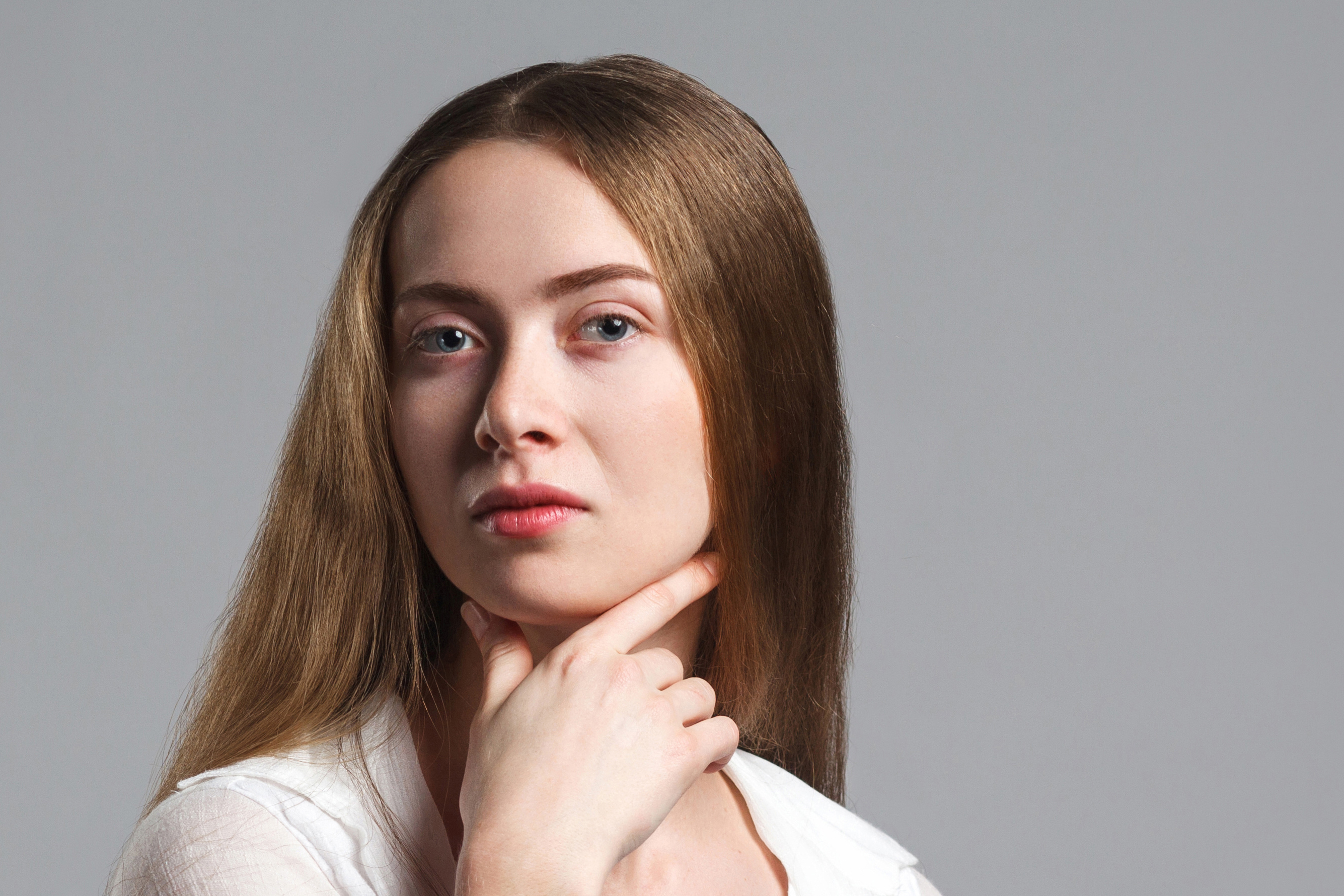 Did you know an Instagram profile picture size is 180 x 180 pixels? Well none of that matters when you need a great shot for that all-important Social Media profile image.
We can come to your place of work or home along with one of our neutral backgrounds and portable lighting and take a shot that will look slick and professional. Whether you need a head shot, head and shoulders, three quarters, or even a series of all produced we can help.
Arrange a session for your colleagues which we can complete in a day should it be needed.
We are flexible and will aim to complete the shoot within the time given and to budget. All images are formatted to the correct size for whichever social platform you require, can be viewed and downloaded from our password protected secure website at your leisure.