Virtual tours
Virtual tours are a great way of communicating a buildings space and personality.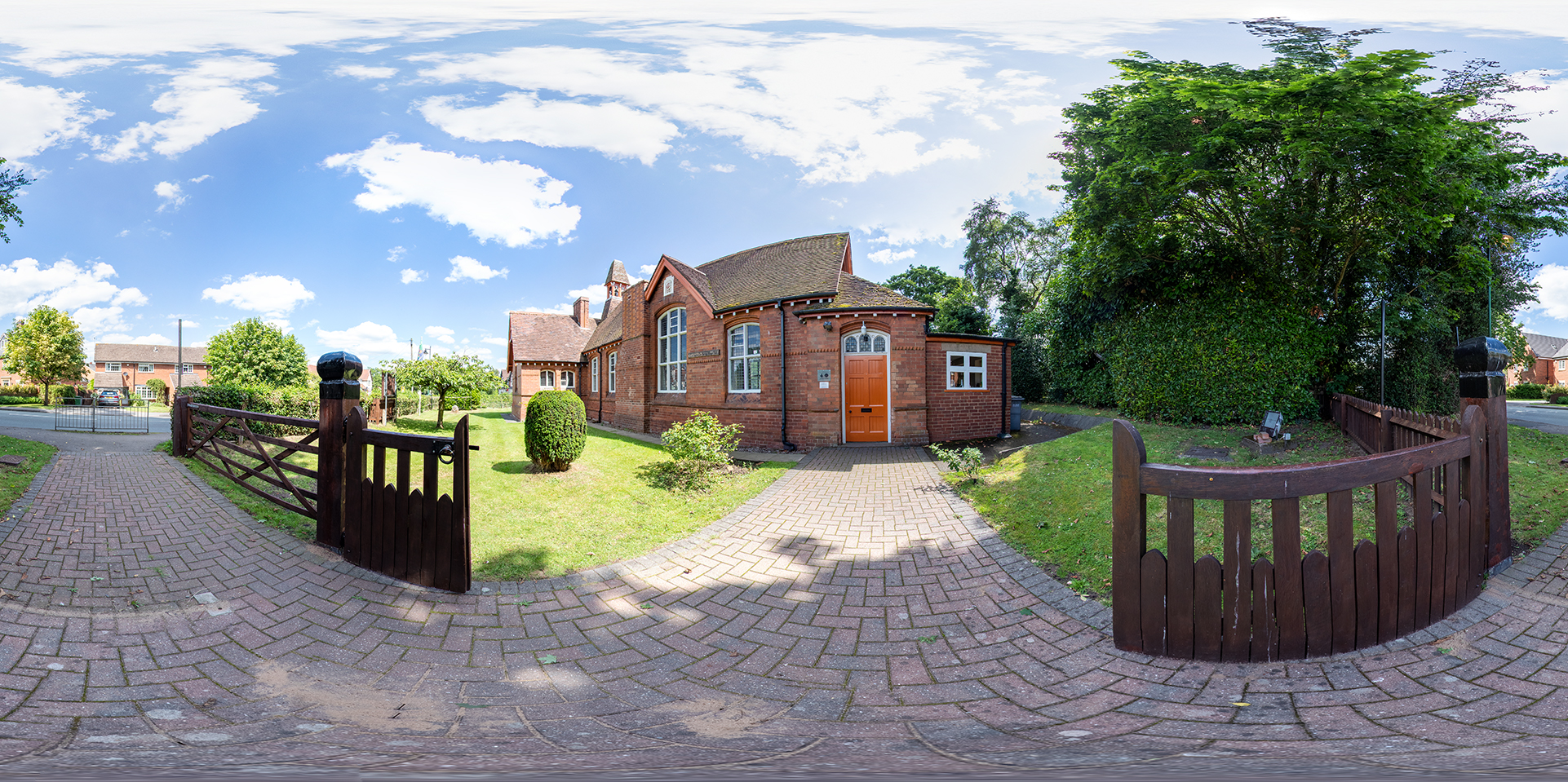 A virtual 360 tour is great way of marketing your space to people who want to see what it looks like inside or out, or both, with viewers likely to spend three or four times longer on your site than without a tour.
Reasons to have a Virtual Tour.
People from out of town are looking for a venue to stage their conference or a bar and restaurant to entertain customers, what better way than to provide a tour around the space, highlighting the areas people want to see. This will give you an advantage over the competition and has been proved to generate business.
A Couple are looking to shortlist venues for their wedding, what better way than to guide them through the door all the way from the grounds where the pictures are to be taken to the wedding breakfast room and even to the bridal suite, does your nearest competitor have this to showcase?
Customers are looking for a restaurant on Google for Sunday Lunch with family, and interior and surroundings are important to them, a virtual tour of your bar and restaurant could be the reason why they choose your Venue.
We can make sure the look and feel of the tour fits with your website, and even offer hosting for a small fee, so you can provide a link to customers. We can provide a fast turnaround of the tour, within 24hours if needed, dependant on the project. We can add info boards to the tour, links to other sites and even videos to enhance the expierience. We also can provide aerial images from our drones to give an "index" view of ypur site so people can navigate with bird's eye view.
All our tours are HTML5 compatible allowing most platforms to use them. See a full example of the Catherine-de-Barnes Village Hall tour here